Save American Manufacturing
BE PROUD. BE AMERICAN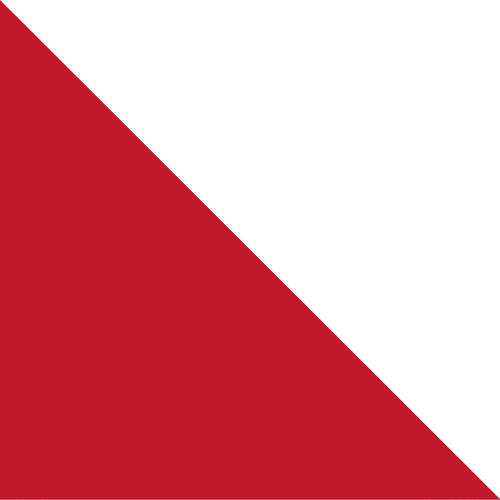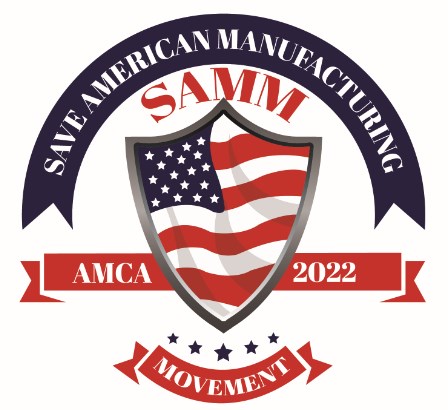 AMCA is a quality standard & certification for U.S. manufacturers, machine shops, fabricators & job shops to connect with pro-American customers. AMCA is more than a certification, it's a national movement to Buy American!
Our mission is to
revitalize the U.S. manufacturing sector
by increasing the global competitiveness of American manufacturers. We believe the United States must return to her roots as a manufacturing hub of the world in order to lesson dependence on foreign goods, particularly China. AMERICAN QUALITY is the path to that vision.