American Quality Movement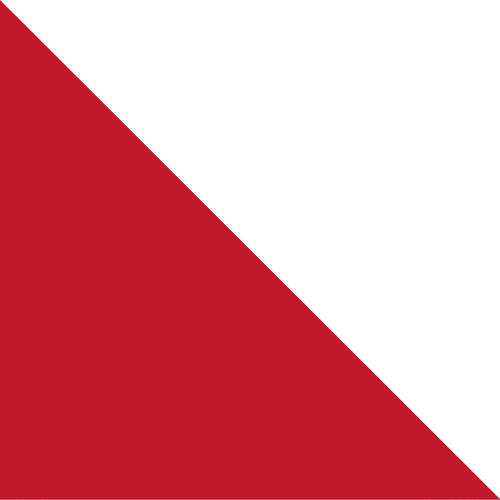 AMCA's mission is to revitalize the U.S. manufacturing sector by bringing quality back to American made products. We believe the United States must return to her roots as a manufacturing hub of the world in order to lesson dependence on foreign goods, particularly China. Quality is the path to that vision.

As the creator of the American Quality Movement, AMCA certifies manufacturers to U.S. Quality Standards set forth by an independent governing body. We offer the first pro-American quality certification ever developed as well as ISO certification (all standards) though our national network of quality management consultants.

The American Quality Movement is supported by organizations, advocates and professionals that share our vision of QUALITY being the most effective solution to increase the global competitiveness of U.S. manufacturers. Quality drives innovation, improves efficiency, maximizes production and increases profitability. This is AMCA's bold Mission.